Wolly

Wolly Courses Feedback
Hey Fitness is fun with Wolly!

Join Us

Wolly Feedbacks
Know More
WOLLY
You will ask me why you should be a Wolly instructor? The answer is simple because you want to be fit, financially independent, get international certification and make others fit too in this journey. It's happening tomorrow both offline ( Bangalore, kalinagrahara) and online.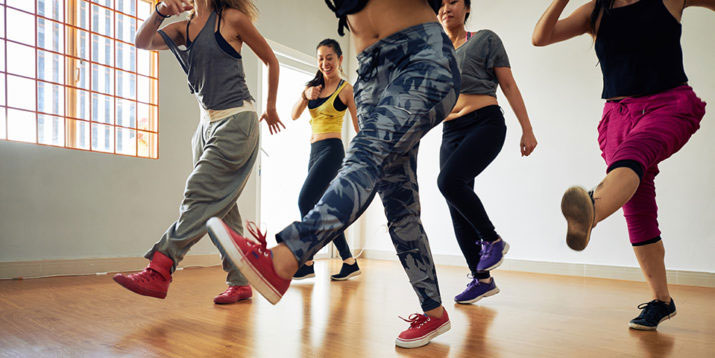 Wolly helps you bring
1. Hormonal Harmony : Wolly helps in preventing hormonal imbalance and PCOS which is caused due to sedentary lifestyle and excessive junk food intake.
2. Calorie Burner : Wolly is a high calorie burn workout.
For physical and mental fitness.
Good for core and pelvic floor muscles strengthening.
Increases chances of fertility.
Can be done as postnatal workout after 3 to 6 months.

🤔So what are you thinking enroll now for the course and start your career as a Wolly instructor. Enroll now 👍👍👍‼️
---
What is UNIQUE About WOLLY :
It focuses on women's health and fitness.
Though it is a cardio based workout it also focuses on strengthening and increasing flexibility.
Popular songs are played during the workout so the clients connect with the beats and have a blast while working out.
People of any fitness level, and any age group can enroll themselves in the class as it is easy to follow.