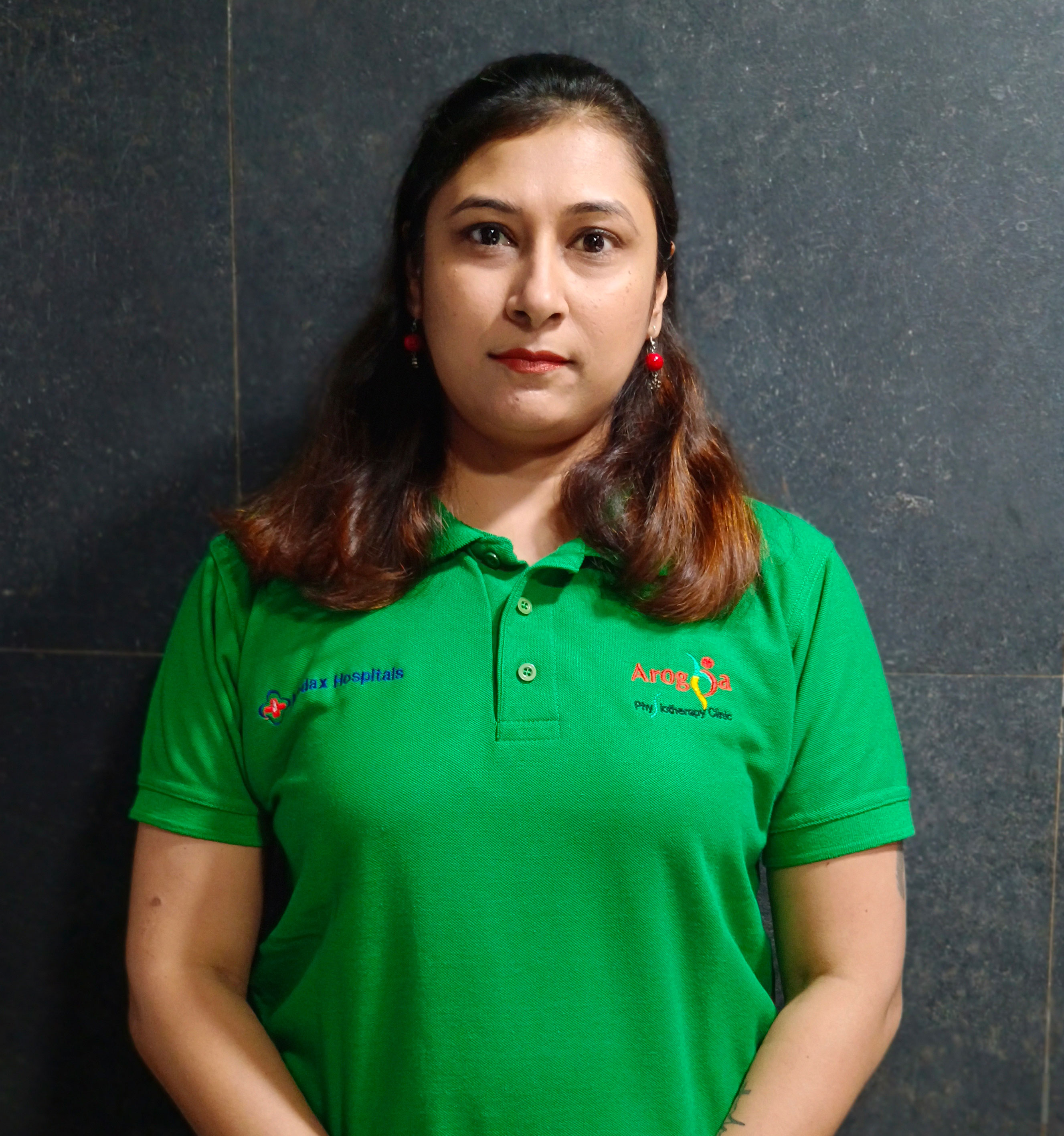 Ms. Usha Rao
Administrator & YouTube Channel Manager
Beyond the specific treatments and consultations, there is a fair amount of work that goes into keeping a clinic running and thriving! Usha Rao handles several of these activities for Arogya Physiotherapy.
For people who are looking for more details about the treatments available at Arogya, Usha provides the first level of pre-consultation detail. She also handles the appointments and the patient database for Arogya. When you call us, Usha is the first person you are likely to speak to!
But how do people even find out about Arogya? A key part of this is the very popular YouTube channel (do check it out here, if you have not already - Arogya Physiotherapy

Youtube Link). Usha helps create the content for the various videos that you see there. She also manages the Arogya Physiotips Youtube channel, and shoots most of the content that you see there.
Usha keeps the Arogya online family updated with frequent posts on social media with tips and thoughts on how to stay healthy and fit.
Arogya also holds frequent Live sessions on social media, and Usha manages the backend for these sessions by Arogya Physiotherapy.
Outside the clinic, Usha enjoys theatre and has performed in plays all over India.