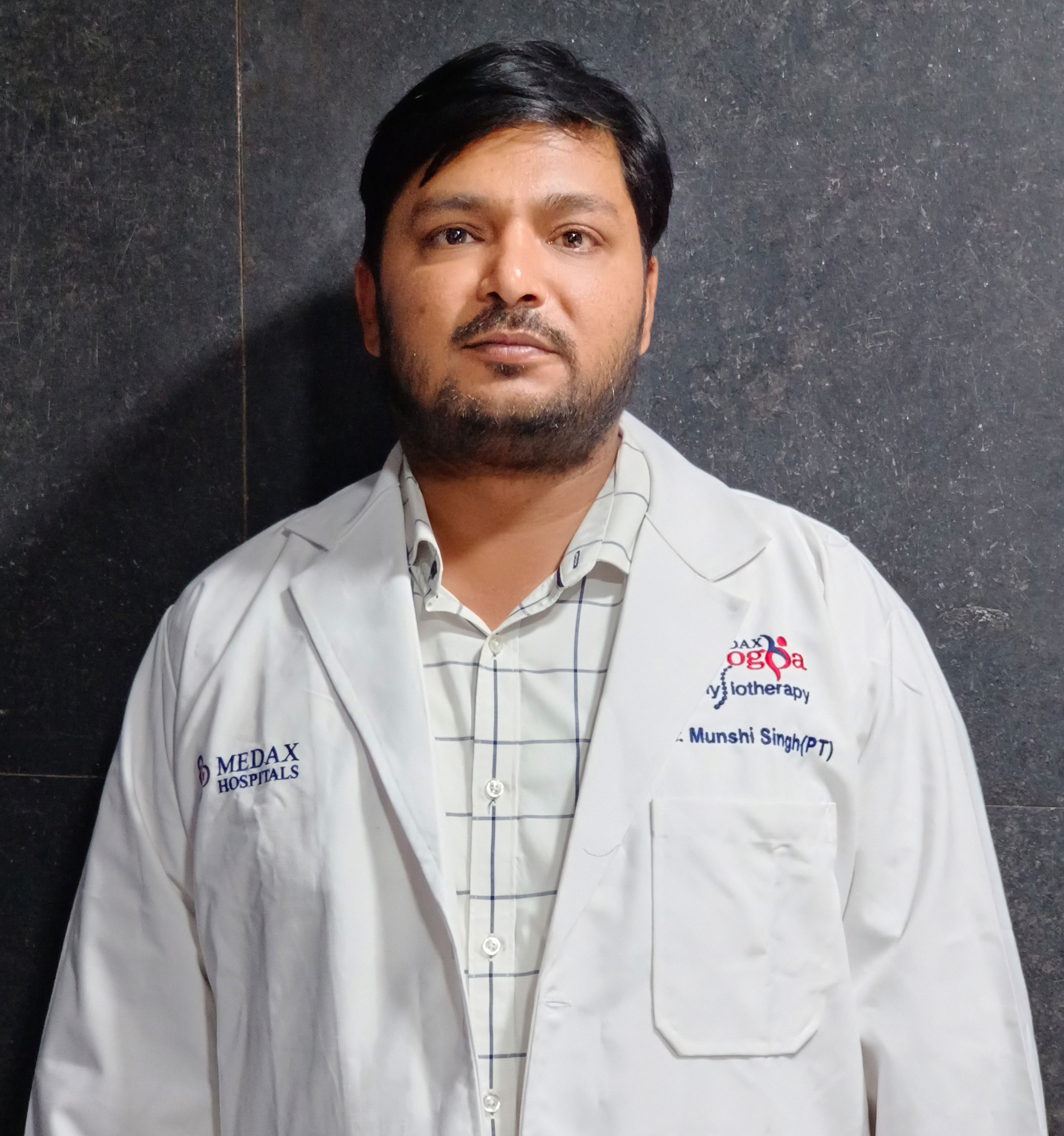 Dr. Munesh Kumar Singh
Co-Founder
Timings (on appointment)
Jigani
10.30 am to 2.00 pm
Kalinagrahara Bannerghatta Road
4.00 pm to 6.00 pm
Dr. Munesh Kumar Singh is an experienced physiotherapist for more than 12 years.
He has done his masters in Orthopaedics and specializes in Kiastm, Dry Needling and Cupping.
He is amazing in bringing down pain and is very passionate about treating patients.
He is also the Co-Founder for Arogya physiotherapy.
His patients vouch for him.