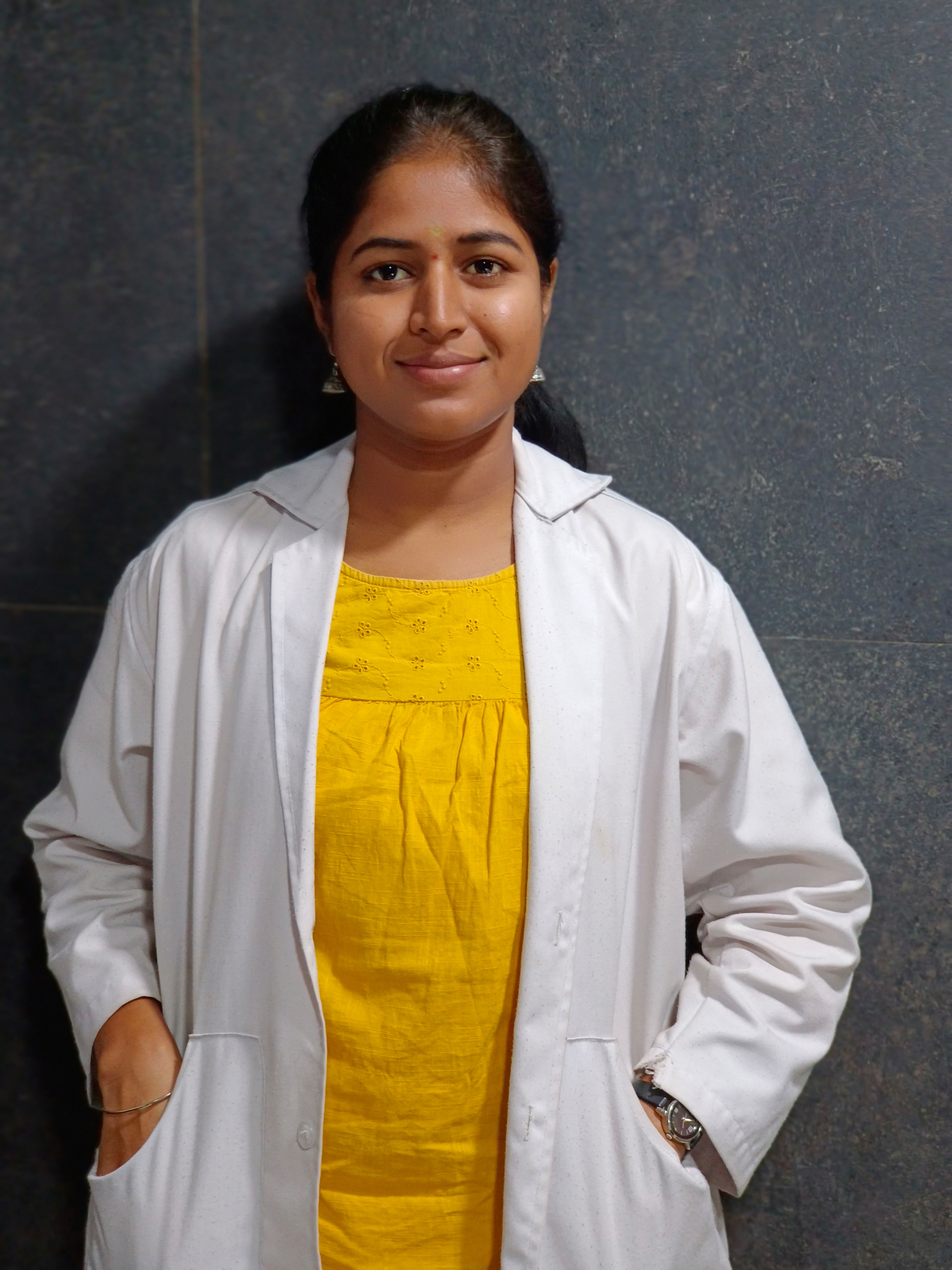 Dr. Lakshmi A.
Physiotherapist
Timings
11:00 am - 2:00 pm
3:00 pm - 7:00 pm
Dr. Lakshmi Ayyodhi graduated from SGITO collage of Physiotherapy affiliated with Rajiv Gandhi University of health science.

She is certified in dry needling therapy and she is also well versed in manual therapy and exercise therapy.

She has treated lot of patients with variety of orthopaedic conditions [THR, TKR, Post Orthopaedic Surgery etc] neurologic conditions [stroke, ataxia, etc] and cardio-pulmonary conditions.