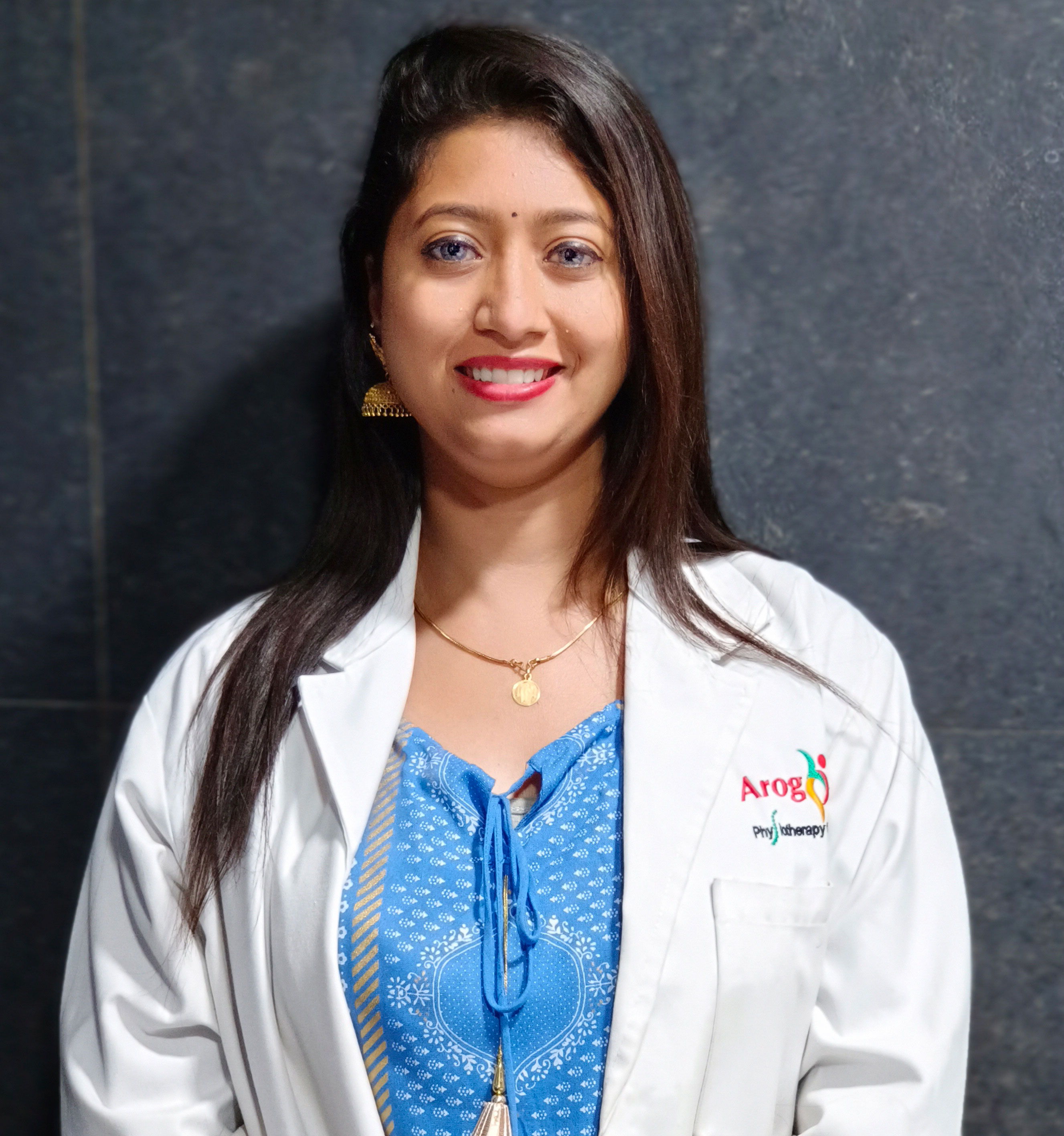 Dr. Gopika Nair
Physiotherapist
Timings
9:30 am - 2:00 pm
3:00 pm - 6:00 pm
Dr. Gopika Nair is a passionate doctor whose motto is "Doing now what patients need". With 3+ year of working experience in Nanavati Max Super Speciality Hospital, Mumbai, Maharashtra and also I am a Practitioner of KIASTM, Dry needling, Cupping therapy + Certified in Orthopaedic Manual Therapy.
She spends most of the time with her patients to help them a d heal their pains, aches and ailments.
At the same time she also believes in improving herself professionally and upgrading her medical knowledge.