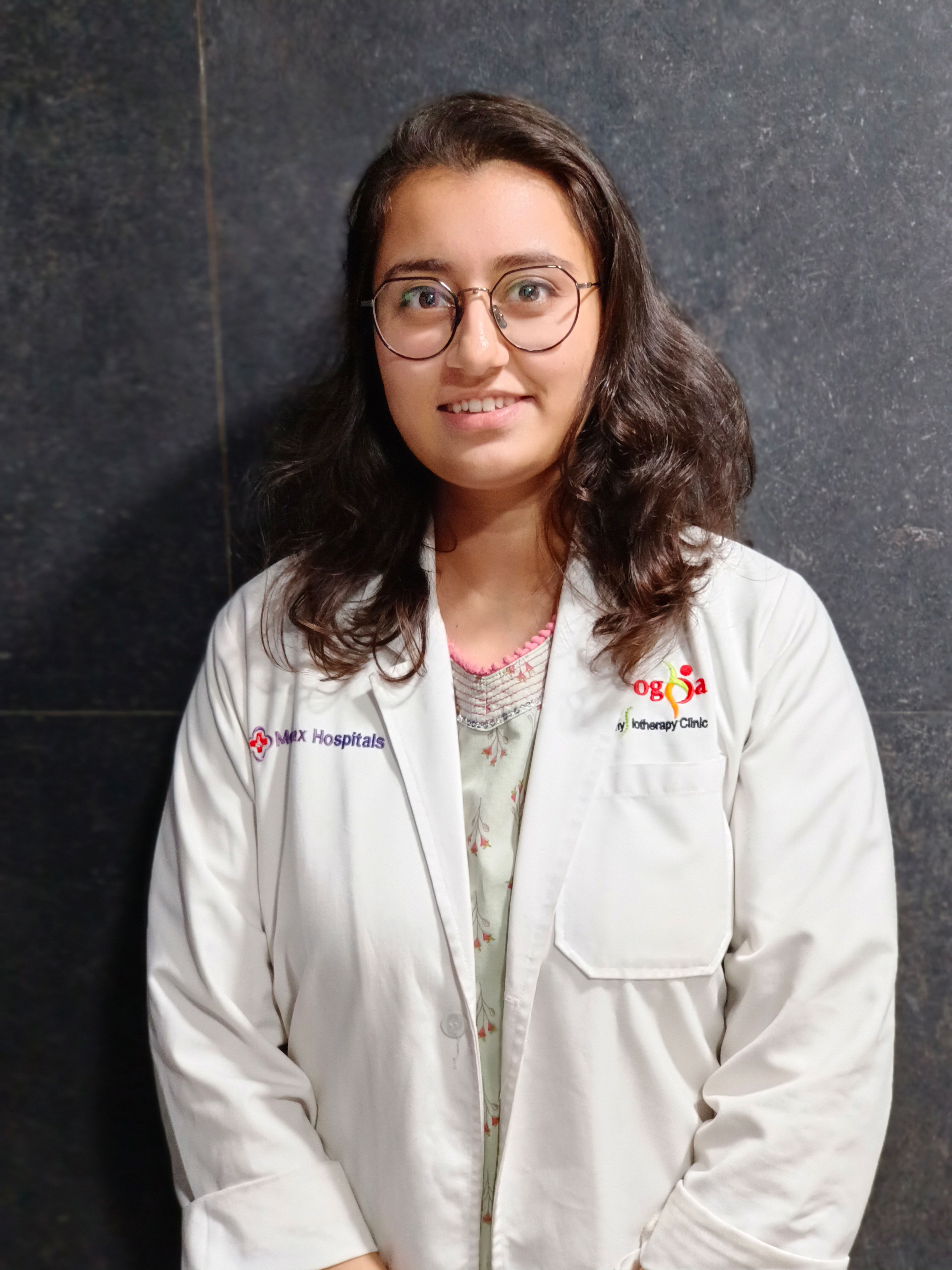 Dr. Dilpreet Kaur
Physiotherapist
Timings
9:30 am - 12:30 pm
3:00 pm - 5:00 pm
She graduated from RV College of Physiotherapy affiliated with Rajiv Gandhi University of Health Sciences.
She is a certified KIASTM Practitioner as well as a Manual Therapist certified by the Federation of Indian Manual Therapists.
She has extensive undergraduate internship experiences from prestigious hospitals in Bangalore where she dealt with a variety of musculoskeletal, neurological as well as cardiopulmonary cases.
She is dedicated to help people of all ages suffering from injury, illness or disability, through exercise, manual therapy, education and advice.
She is a good listener with a high degree of patience and excellent interpersonal skills which help her in having a very good connect with her patients.